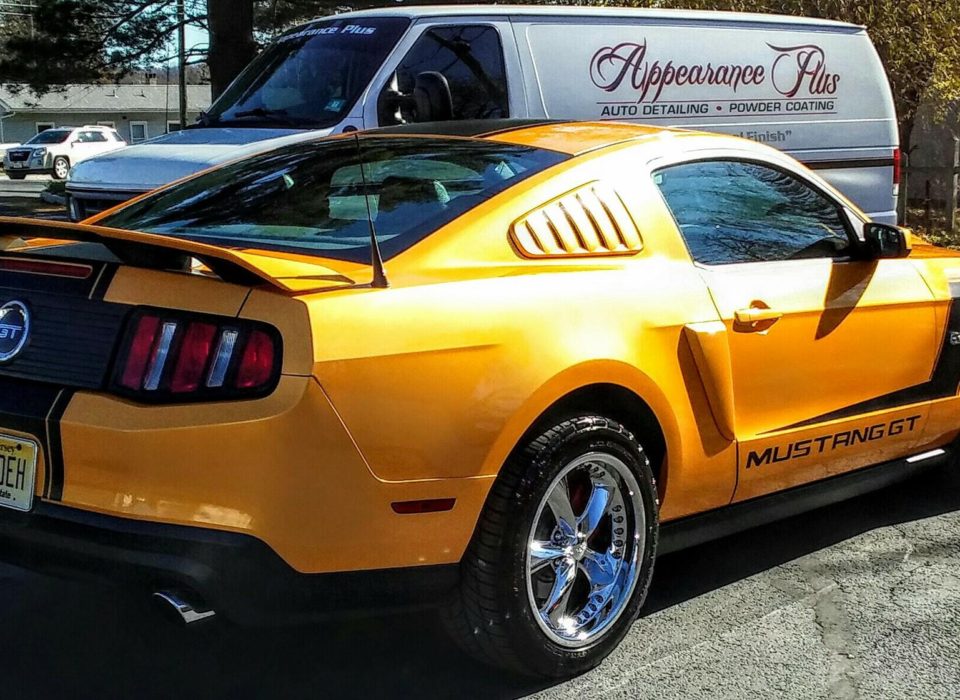 Car Wash & Detail
Since 1988, we've maintained the highest standards of car care and detailing services in the industry and have earned a reputation for excellence…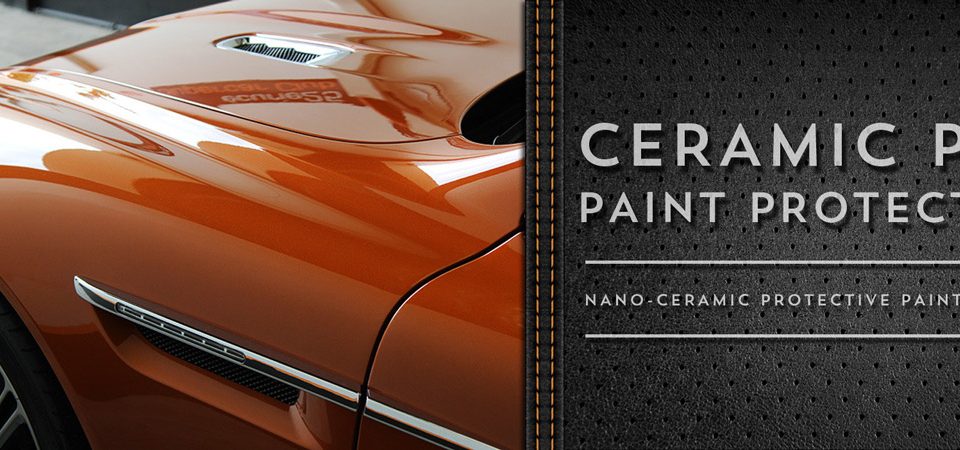 Ceramic Paint Protection
Ceramic Pro is a multi-layerable, clear, liquid nano-ceramic coating for optimal protection on your car, truck, or motorcycle. When cured, this technology will transform itself on the surface to a permanent, ridged, flexible glass shield. Ceramic Pro can be described as an additional clear coat, with 3 times the hardness and self cleaning properties.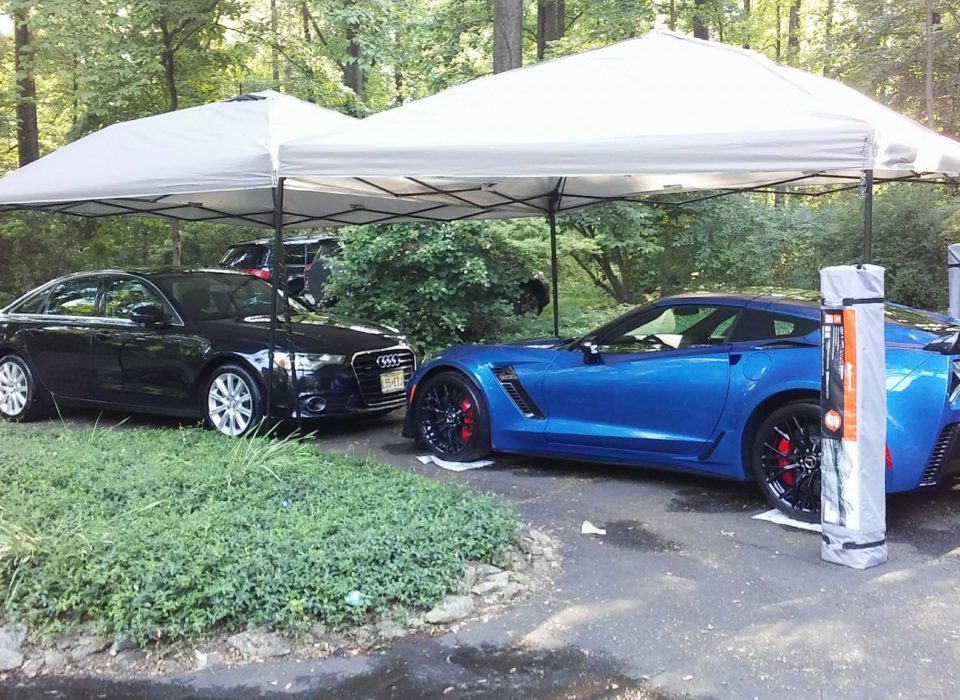 Plasti Dipping
Easy to use, affordable, and a great way to customize your vehicle the way you want. They come in a variety of colors and instantly peels off if you want to change the color or go back to its stock color.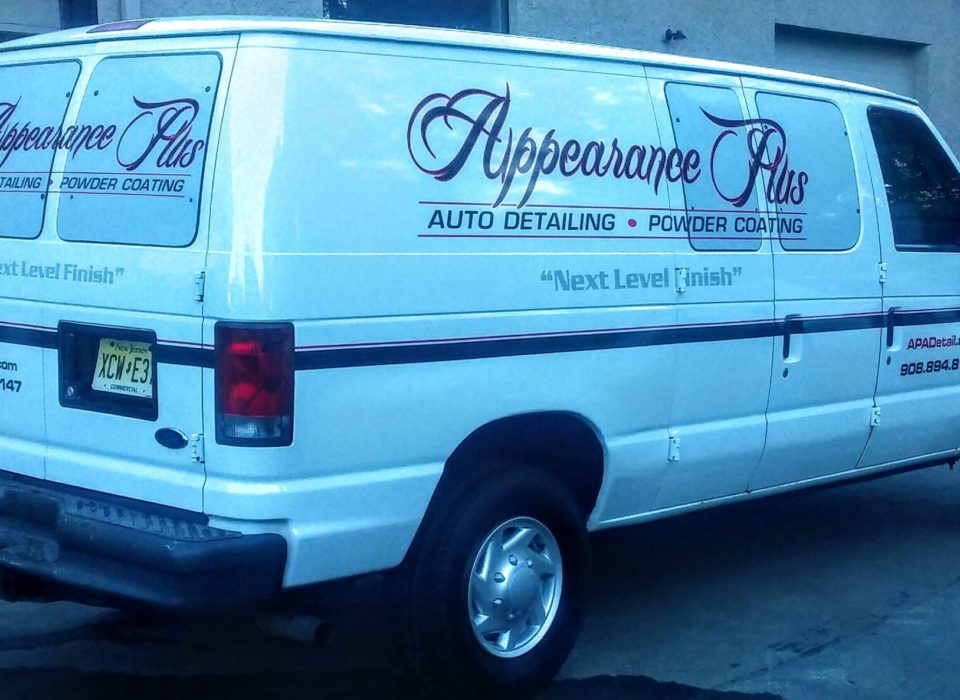 Mobile Detailing
Call us to schedule an appointment and we'll travel to any location in New Jersey. You can reach us at (908) 894-8147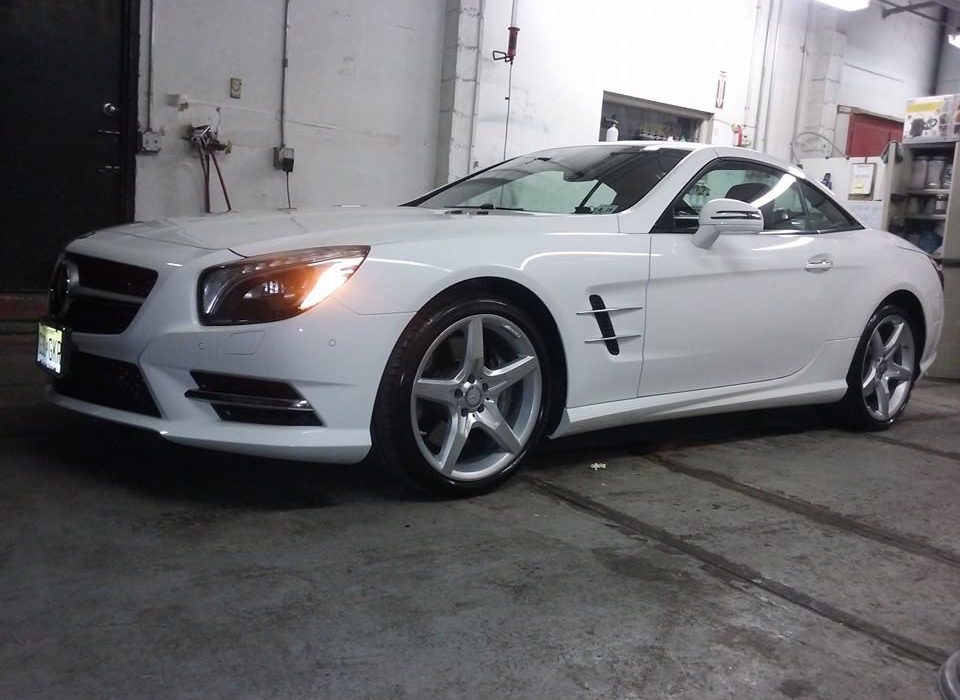 Headlight Restoration
Headlight restoration or plastic headlight restoration is the act of refinishing aged headlight lenses that have become discolored or dull due to oxidation primarily due to UV light and other environmental factors such as road debris impact (stones, sand, etc.) rain, and exposure to caustic chemicals.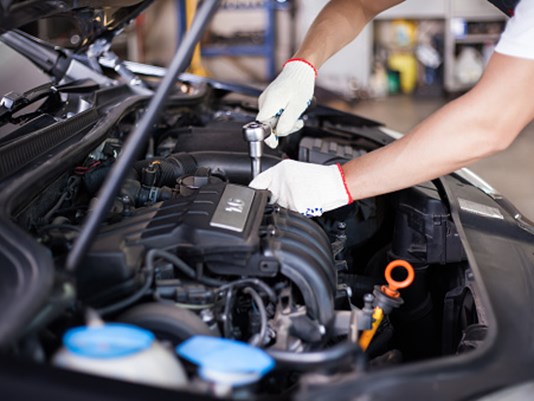 Mechanic work:
Tune ups
Breaks
Oil Changes
Suspension Work