The Best Detailing Shop in New Jersey!
Since 1988, we've maintained the highest standards of car care and detailing services in the industry and have earned a reputation for excellence. We are proud to be referred to again and again as "The Best Detailing Shop in New Jersey."
Voted "The Best of New Jersey" since 2008, Appearance Plus Auto Detailing specializes in everyday cars to luxury, exotic, classic, and specialty vehicles. Our mission is to provide an amazingly pleasant, richly satisfying experience for every single one of our customers. Our goal is to cultivate a relationship of trust with you. Our primary tools to do this are honesty, integrity, and fairness, coupled with unparalleled superior, consistent results. You can count on our work being top-notch each and every visit.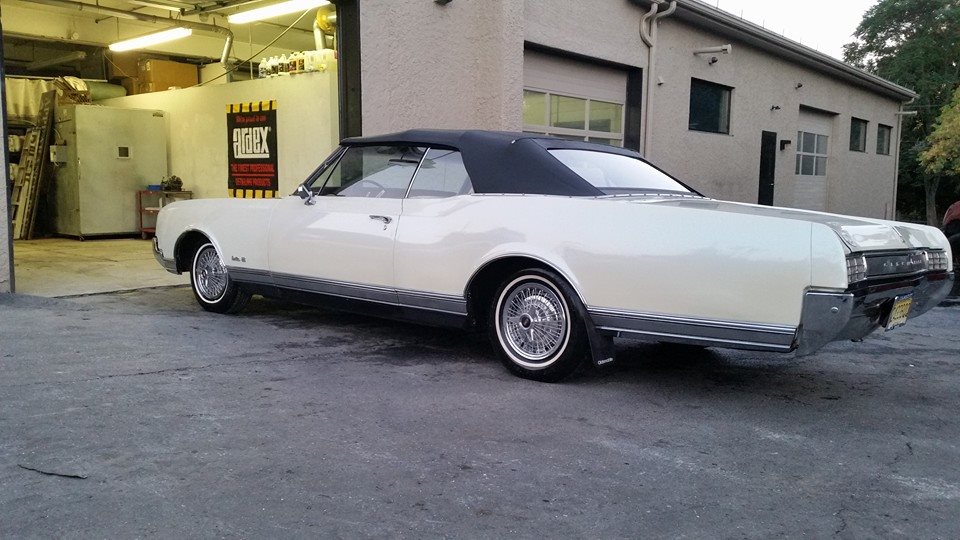 Our Mission
Really, what do you want when you spend your money on your vehicle?  It's pretty simple … a great result and experience from start to finish!
It's our mission to:
Deliver the best car wash & detailing services in town at the best value, consistently impressing our customers with a superior quality product and five star experience – every time, guaranteed.
You'll be proud to say "APADetail, that's my car wash!"