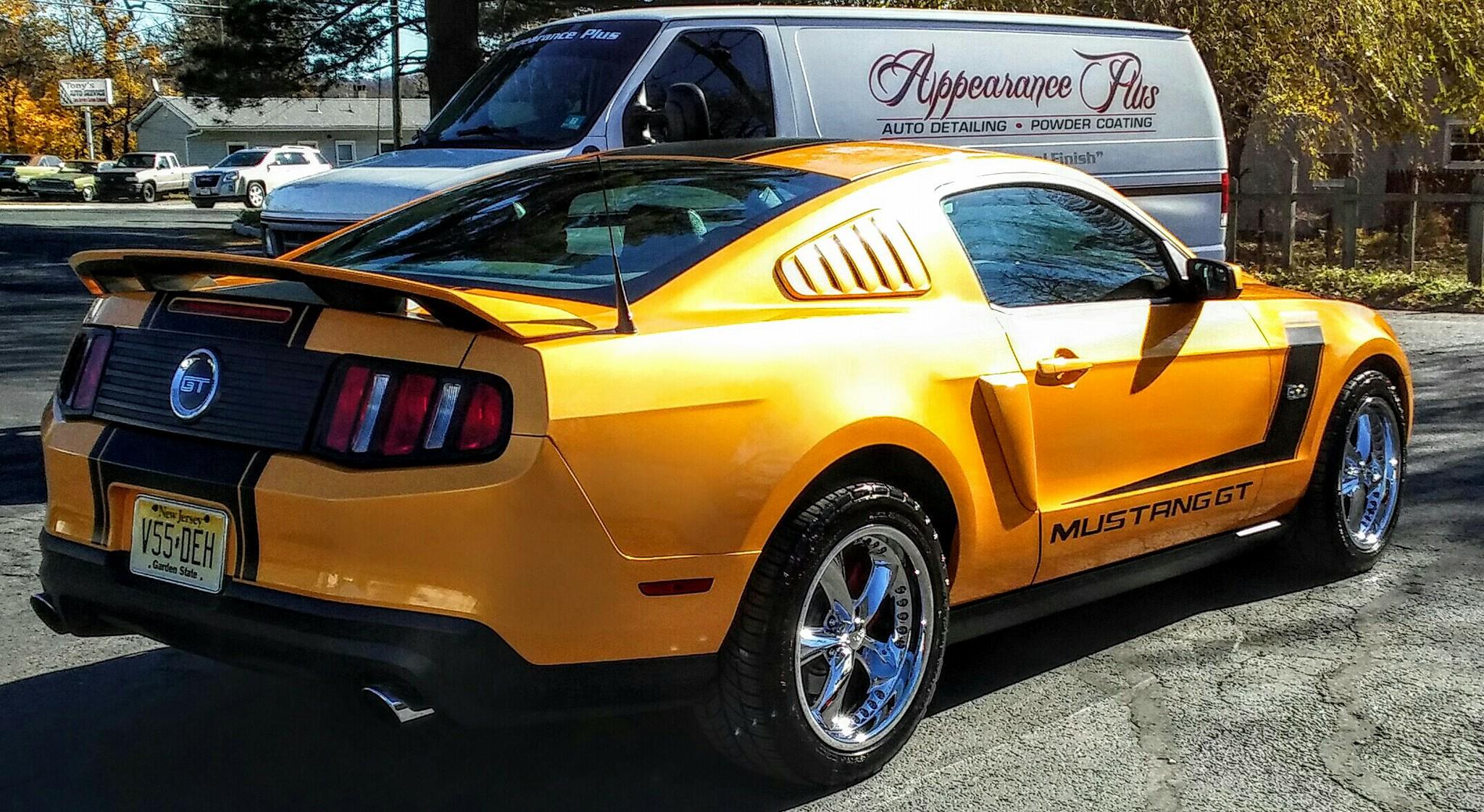 Hand Wash
There's not a machine in the world that can get into all the nooks and crannies like our hands can. APADetail washes your vehicles by hand to ensure no swirl marks are left behind.
ECO FRIENDLY
Your satisfaction is our #1 priority, but we're equally committed to the environment. We use ecologically friendly products that will leave your vehicle looking like new without harming the environment.
ONLINE PAYMENTS
Our simplified online booking system will save you time and allows payments to be made via PayPal. You can book an appointment and pay for it at the convenience of your computer.
BEST RATED
We're the only detailing provider in north/central NJ with a constant 5/5 feedback received from our valued customers. Don't just take our word for it, check out
our testimonials on Google
! 
The #1 Car Wash & Detailing Service in New Jersey!
Since 1988, we've maintained the highest standards of car care and detailing services in the industry and have earned a reputation for excellence. We are proud to be referred to again and again as "The Best Detailing Shop in New Jersey."
Voted "The Best of New Jersey" since 2008, Appearance Plus Auto Detailing specializes in everyday cars to luxury, exotic, classic, and specialty vehicles. Our mission is to provide an amazingly pleasant, richly satisfying experience for every single one of our customers. Our goal is to cultivate a relationship of trust with you. Our primary tools to do this are honesty, integrity, and fairness, coupled with unparalleled superior, consistent results. You can count on our work being top-notch each and every visit.